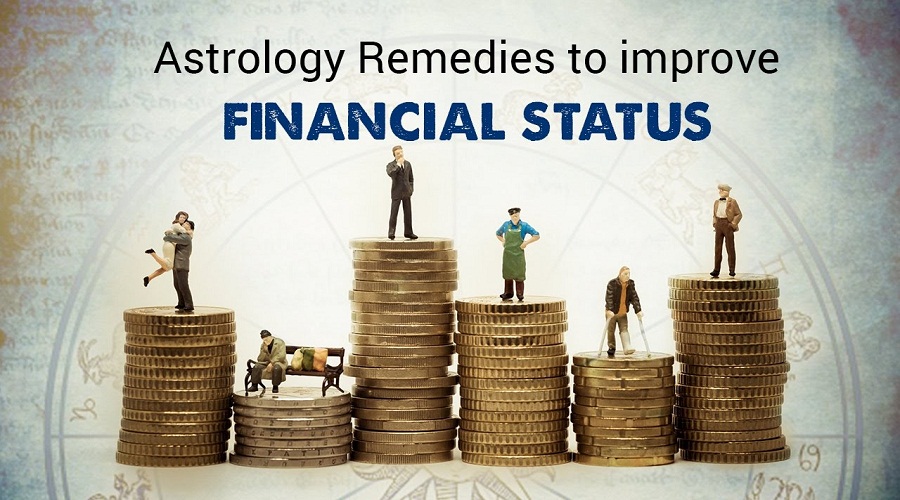 At one point in time, every individual faces financial problems in their life. Some are surrounded by financial problems and some will face after some time. Either it's a businessman or an employee, this is the situation where money worries cause deep stress to you. Many people face a hard financial crisis and it created a deep impact on their health. Due to the stress of financial problems, they become weak. The financial problem seems impossible to overcome. But with the proper consultation and guidance, you can overcome this situation. Take a step ahead of your success!
SIGNS WHEN YOU ARE FACING FINANCIAL PROBLEMS:
Huge debt
Pending loans
Pending bills or late bill payments or often asking for extensions
Pending credit card bills
Money borrowed from friend / relative and yet unpaid
Career problems are also the biggest sign of financial problems
School, College or Tuition fees of children still due
Spending less money on basic necessities like; food, electricity, medicines, etc.
Legal action was taken by Bank or money lender for debt recovery
Not enough money coming in to cover all the spending
IMPACT OF FINANCIAL PROBLEMS :
A daily argument with friends, family, wife, children due to pressure
Worrying a lot or feeling stressed over unpaid dues
Headaches, Heart problems, Hair falls
Feeling unwell
Social life cut-off
Difficulty sleeping, Insomnia, Dark circle near eyes
Feeling guilty of spending money on non-essentials
ASTROLOGY REMEDIES FOR FINANCIAL PROBLEMS
People toil hard to update and fix their financial status if you have the money you have a motivation factor. Everyone wants to settle down and want astrology remedies for financial problems on how to get rid of them. Then you can consult famous astrologers in the world. If you are working hard and very hard and not getting success, there have many astrological reasons behind this and with every problem, there has also a solution that exists.
Mantra
For conquering financial problems recite some powerful words & text lines.
Yantra
Yantra help to get rid of the financial problem helps to gain wealth.
Pooja
A custom & ritual is performed to beat the distresses of life & bring spiritual advancement.
Gemstones
Wear some recommended stones according to Kundli.
Yagyas
To overcome the financial problem, organize a Yagya ceremony at home. In which pandit will put some pooja materials into the fire with reciting the mantra.
Like and Share our Facebook Page.